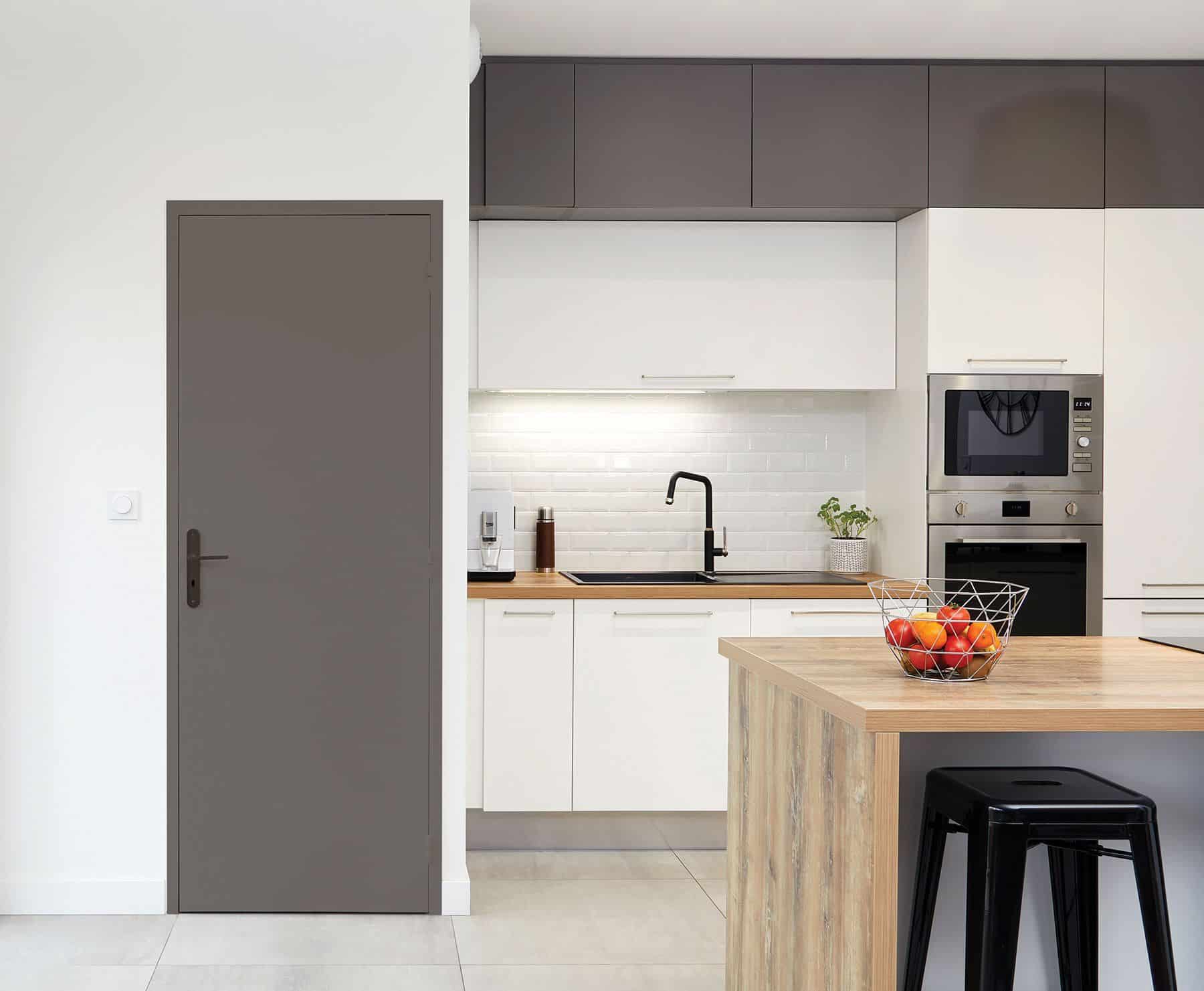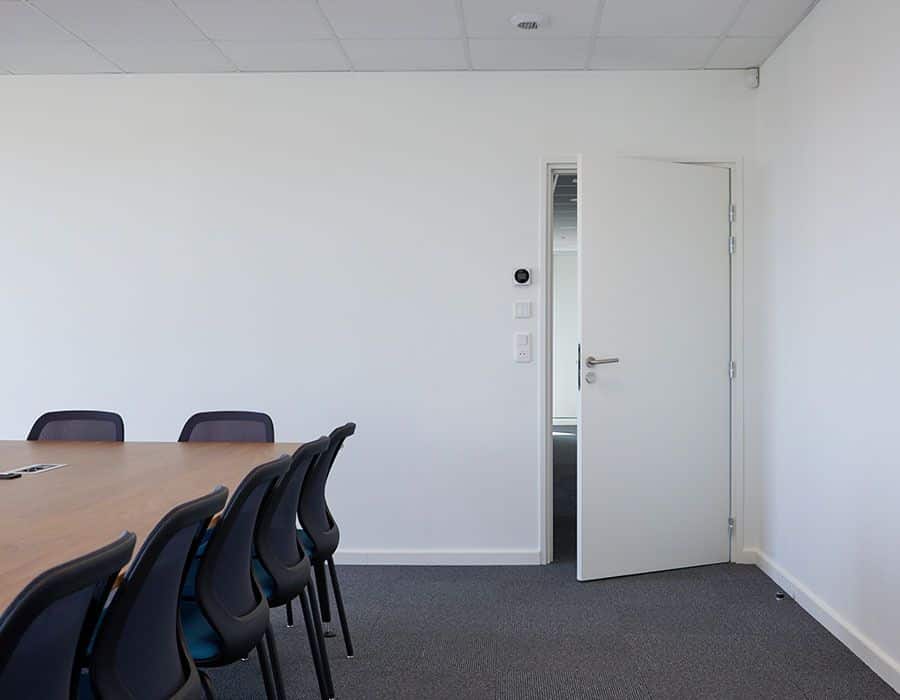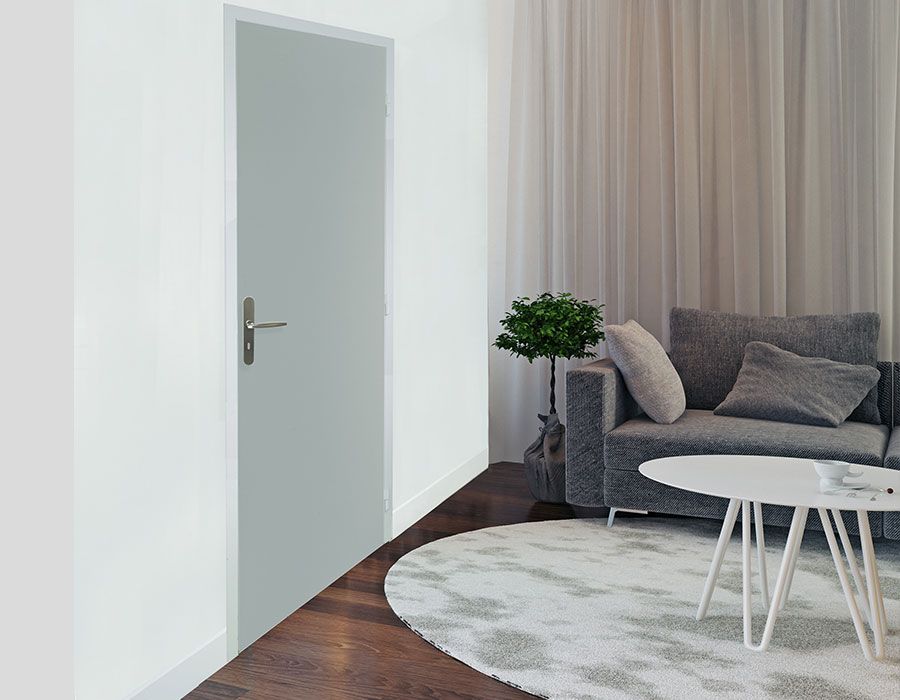 Interior doors and door units
Ballay has been a specialist in interior doors and door units since 1918.
Interior door manufacturer for professionals
A great many companies in France and around the world place their trust in Ballay's expertise in the manufacture ofwooden interior doors and door units.
From traditional to technical doors (insulated, fire doors, sliding doors), Ballay provides Made in France products for the interiors of new builds and renovation projects.
Efficient industrial facilities
Ballay boasts a huge production capacity thanks to its cutting edge industrial facilities.
Our production process was developed to enable Ballay to fulfil orders for mass production, as well as for smaller series of more demanding, highly technical products.
Doors, from production to delivery
Ballay has full control of its logistical constraints so that it can maintain agility and precision in delivering interior doors in France and around the world, all from its factory in Brittany.