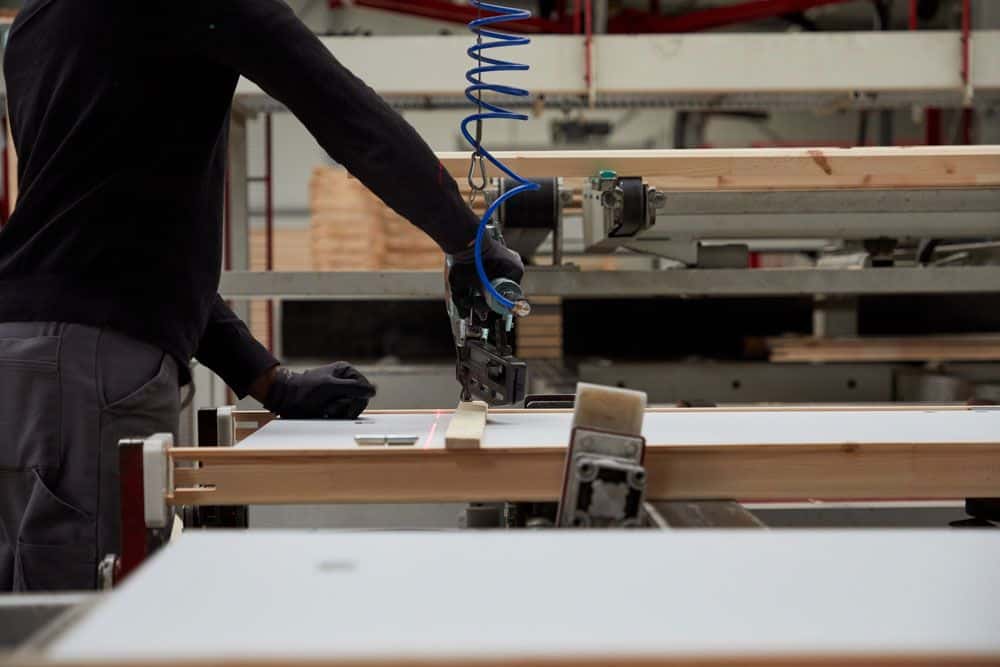 Located near Saint-Brieuc in Brittany, Ballay Menuiseries is an independent family-owned company that employs 45 members of staff.
With a fully integrated structure, Ballay is home to a wide variety of skills and expertise in the timber and carpentry businesses, including production
and maintenance on an industrial scale.
Because we have ambitious targets and our growth is driven by excellence, we are regularly looking for
new talent to add to our experienced team.
If you share our values – a sense of service, joy in a job well done,the ability to show initiative – then working for Ballay Menuiseries will be an opportunity for you to find fulfilment in a rapidly growing company with its own production facility that is without rival in France.
If you see yourself reflected in our values and our ambitions, please feel free to send us an application.